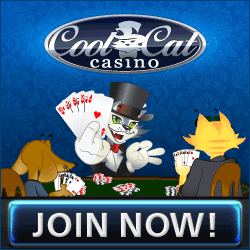 3 Areas to Improve Your SNG Play

Poker is a tough game and many aspiring players often make similar mistakes. Indeed, because these problems occur so frequently it's possible to outline an action plan for improvement, even without assessing the player individually. Make sure you know all the strategies and rules, including Texas holdem rules, before beginning and then take into account the following tips.

On this basis here's an action plan for improving your game:

3 Point Action Plan:

1) Be More Aggressive – Attack orphan pots. When deciding whether or not to steal a pot that nobody wants you need to take into account money in the middle, the number of players and type of players in the pot and the texture of the board.

Following on from this you need to be aggressive when you see players make weak bets pre and post-flop. Consider people's bet sizing and timing on different board types in order to work out when it's best to attack them.

2) Hand Reading – Understand how to breakdown someone's range and base your plays on these conclusions. Getting reads on players and defining their style of play will help you better assess their ranges and guide your play. Think about logical lines you can take in various common situations and iron out and fundamental flaws in poker thinking.

3) Consistency – Make sure that certain moves become a standard and that you only deviate from them because of table dynamics. As an example, the "limp-and-go." Whenever you decide to limp the small blind in a folded pot, you should be betting almost every flop regardless of what the board contains. To help better structure your play we can break down your focus into 3 stages: early (small ball central), middle (re-steal city) and late (ICM abuser). Incorporated into each stage you can set-up a default range of hands for certain positions and build a "cheat sheet" for what can and can't be played in certain positions/ stages.